You Deserve a Customized Solution for
We help protect you and your family 24/7. We offer security, smart-home automation and surveillance monitored by ADT, Americas #1 security provider. 
Premium Protection Package
Take advantage of our FREE* home security system today!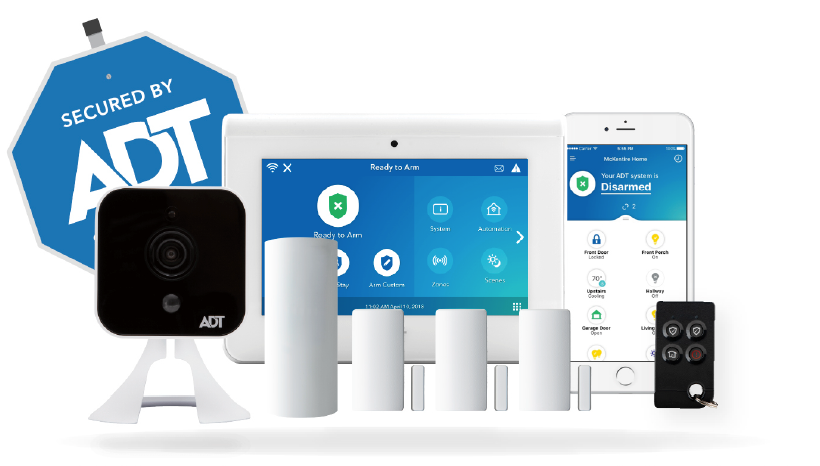 Trust SecurityArc with your
Customized Security Solutions to fit your needs
Free HD Indoor Wireless Camera
The Security Arc referral program is designed to help entrepreneurs, business owners, and self-employed individuals add to their income while also helping to protect what's most important to customers. We partner with honest, hard-working entrepreneurs to help grow their business while also increasing revenue
What clients say about us
Customer Service is our focus. We aim to please!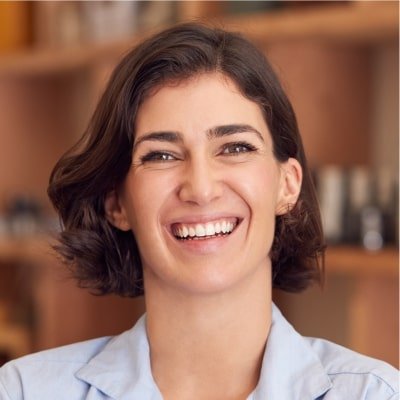 I had been looking at getting an alarm system when a friend told me about Harold. She got us connected and I now have an affordable system. Harold was great. Installation was good the guys were professional. I highly recommend getting a system from Harold y'all will just love him.
Get Your Free Quote Today
Leave us your phone number or email and we'll contact you within 24 hours. If you are a current ADT customer, please call 1-800-369-0996.